Thank you to the JFS Board of Directors for guiding our mission. JFS is privileged to have leaders of exceptional talent and diverse backgrounds to steward our organization through ever-challenging times.
The 2021 – 2022 Officers of the JFS Board of Directors: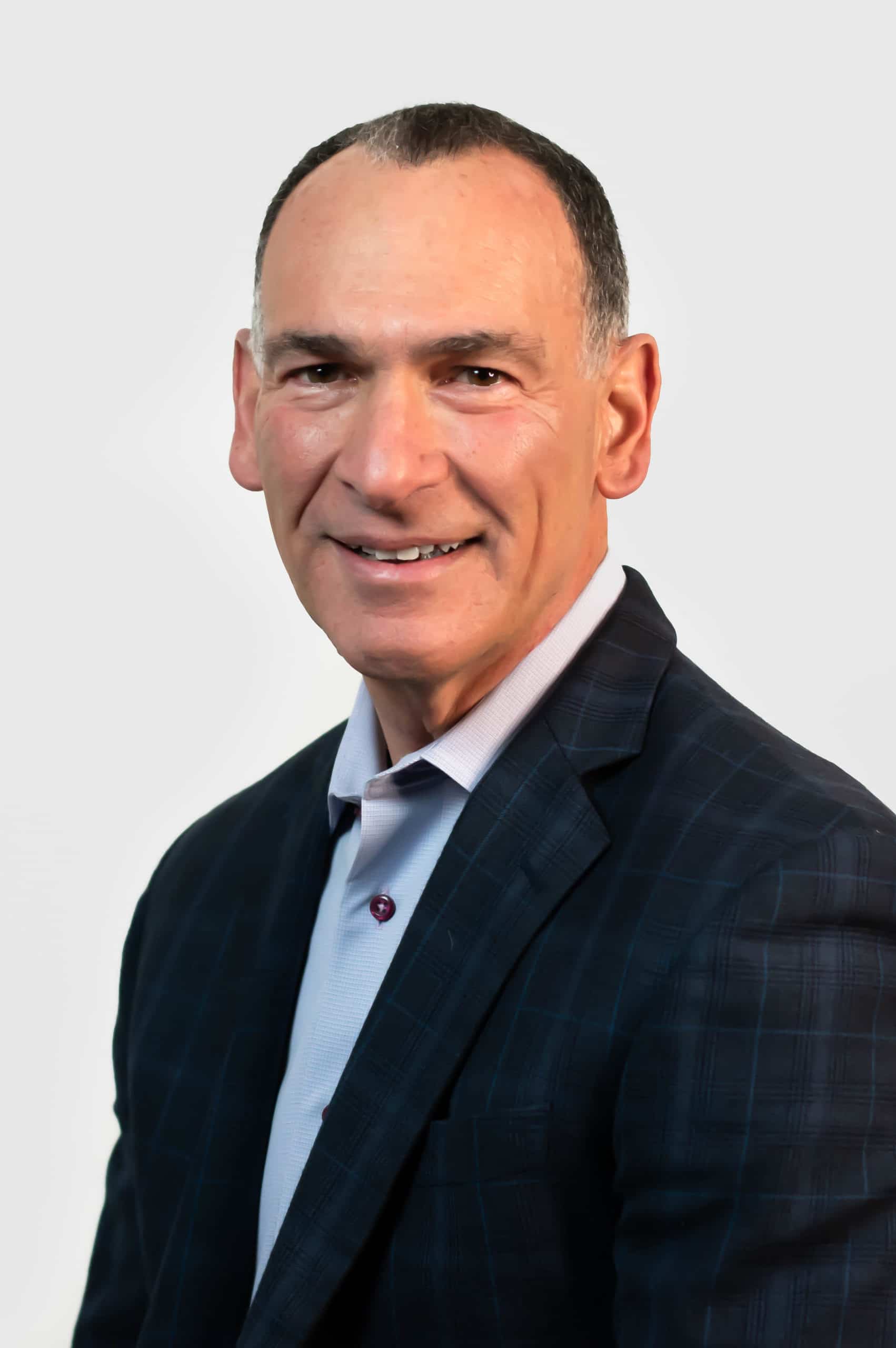 Brian Braunstein: President
Brian has served on the JFS Board since 2017. He ensured the successful implementation of the 2018-2021 strategic plan and oversaw a full governance review in 2020. As Assistant Vice President and Risk Management Counsel for Enterprise Holdings, Inc. and its multiple brands, Brian brings expertise in risk management and strategic planning to the JFS Board.
He holds a J.D. from Case Western Reserve University and a Bachelor of Science from State University of New York at Buffalo. Brian is a member of the Claims and Litigation Management Alliance and has presented on various legal topics at the organization's national conferences.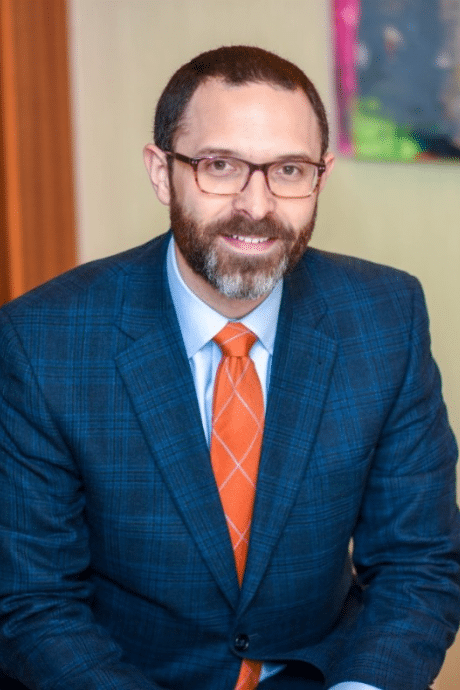 Adam Goldstein: Treasurer/Secretary
Adam is an Advisor with IFG Advisors, where he helps his clients develop their professional and personal vision of financial success. He uses his financial experience and expertise to oversee the organization's fiscal health, including our budget and financial policies.  In addition to holding the designation of a Certified Financial Planner professional, Adam earned his juris doctorate from Saint Louis University School of Law. He also holds a Master of Laws in Taxation from Washington University in St. Louis. Adam has a passion for community involvement and is a past board member of Angels' Arms.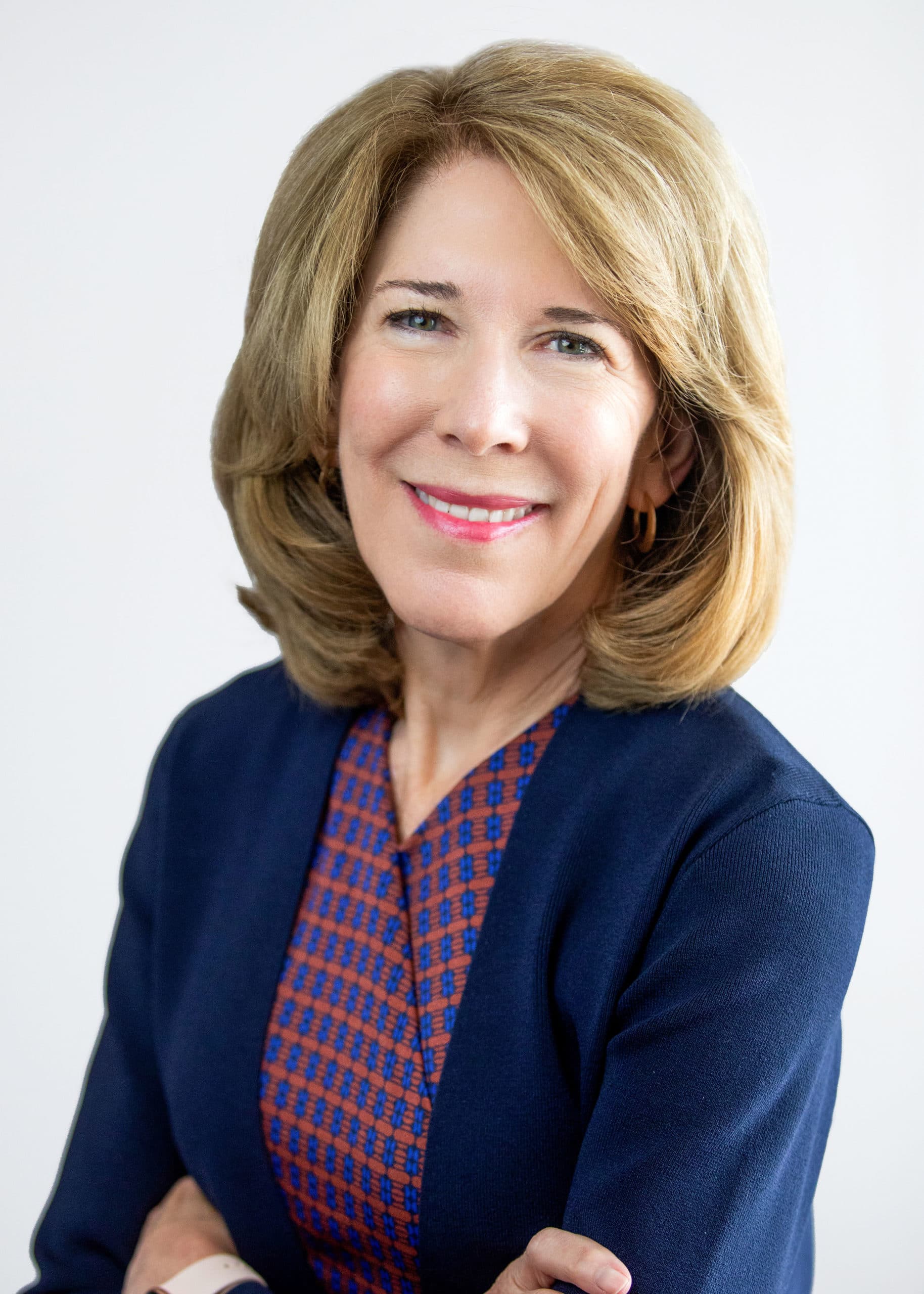 Molly Salky: Vice President Financial Development
Molly Salky is an experienced non-profit fundraising, marketing, and communications professional. Molly is the associate vice president of philanthropy at the St. Louis Symphony Orchestra (SLSO). In this role, Molly is responsible for the annual institutional giving programs, with the goal of maximizing philanthropic support.
Molly brings decades of expertise from her work in corporate investor relations at companies including Build-A-Bear Workshop and The Earthgrains Company, and fundraising experience, both professional and volunteer, from organizations such as Girls, Inc. of St. Louis, Food Bank of the Southern Tier (Elmira, NY), and as the Director of Development at Nine Network of Public Media (Channel Nine).
A native Californian, Molly holds a Bachelor of Arts degree in economics and accounting from University of California, Santa Barbara, and a Masters of Business Administration from University of San Diego.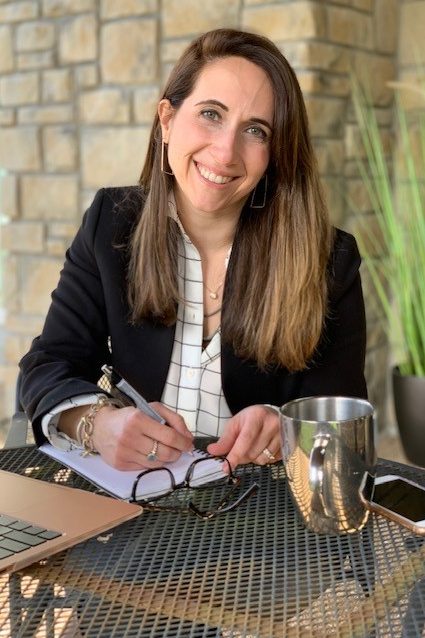 Carly Sparks: Vice President Agency Services
Carly joined the JFS Board in 2017 and is fundamental in guiding the board with her expertise in mental health, and family services. Carly is a clinical social worker with more than 13 years of experience specializing in trauma, depression, anxiety, relationship issues, familial stress, and parenting. She is a graduate of the Brown School of Social Work at Washington University in St. Louis where she currently helps teach classes to first-year social work students. Additionally, Carly volunteers at NCJW, the Jewish Federation, Saul Mirowitz Day School, and with JSU.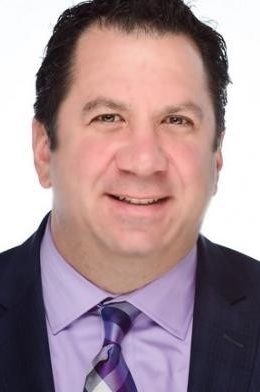 Rich Levy: Vice President Human Resources
Rich joined the JFS board in 2017 and was instrumental in his role as co-chair of the CEO Search Committee and as an active member of the Financial Development Committee. After spending 20 years at Aerotek and the past five years as a Director at Centene Corporation, Rich recently took on the role of Principal Account Executive at Eliassen Group.
Originally from Louisville, Kentucky, Rich is a graduate of the University of Louisville. Rich has served on the board at the St. Louis Jewish Community Center the past 8 years, with 4 of those years on the Executive Board, and has served on various committees at United Hebrew Congregation.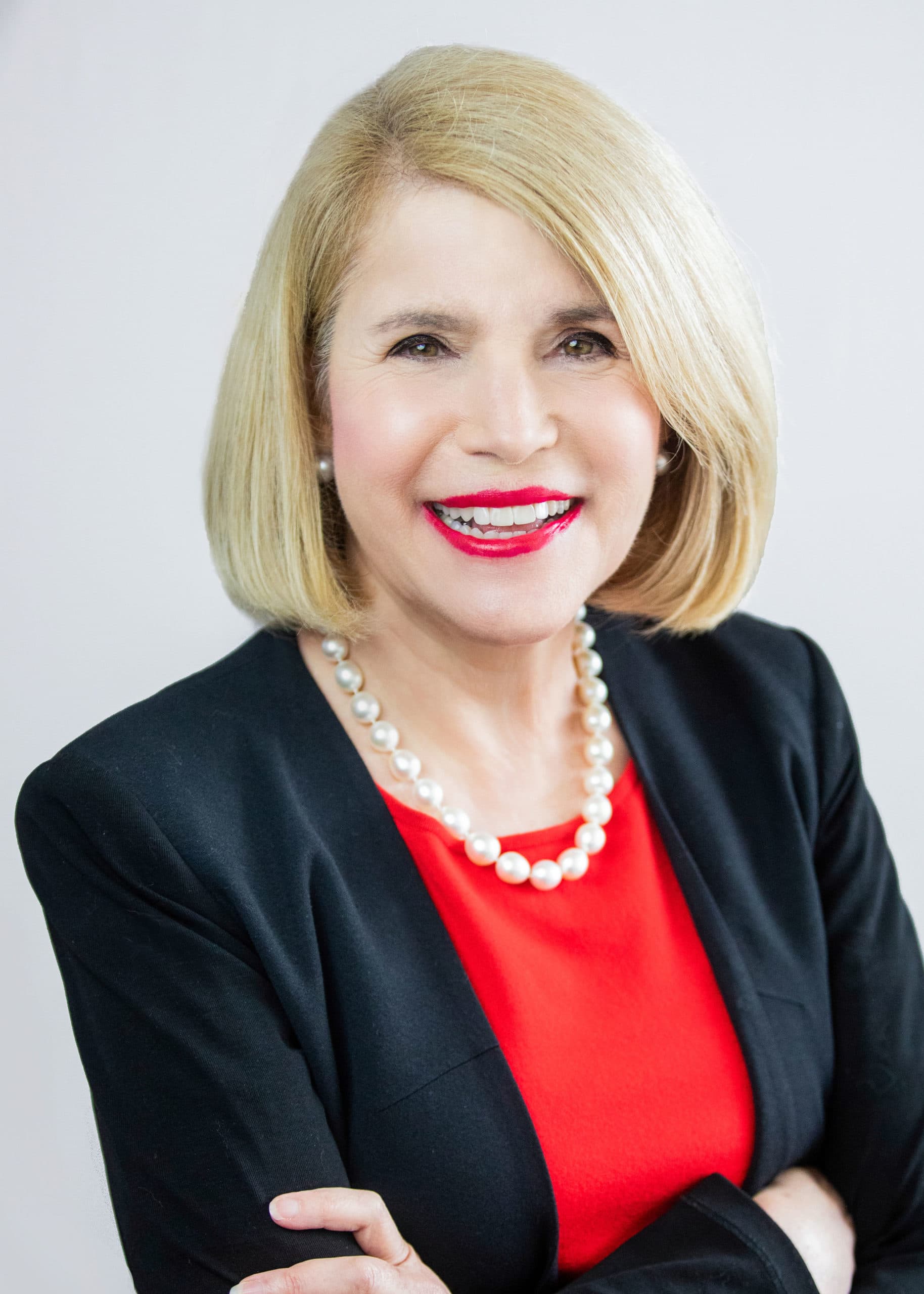 Sherry Shuman: Vice President Leadership
Sherry Shuman is a rheumatologist and Physician Leader at BJC Medical Group. Sherry has lived in St. Louis for 38 years and feels that giving back to the community is one of the most important things one should do.
Sherry's volunteerism started at the Jewish Federation of St. Louis more than a decade ago. Soon after, she started volunteering weekly at the Harvey Kornblum Jewish Food Pantry, which she continued for seven years. At that time, she also became active in the Jewish Federation's Women's Philanthropy. Sherry co-chaired Women's Philanthropy and was a founding organizer of L'Chaim, which continues to be a successful annual fundraising event. Sherry joined the Federation Board, serving two terms as the chair of the Israel and Overseas Committee.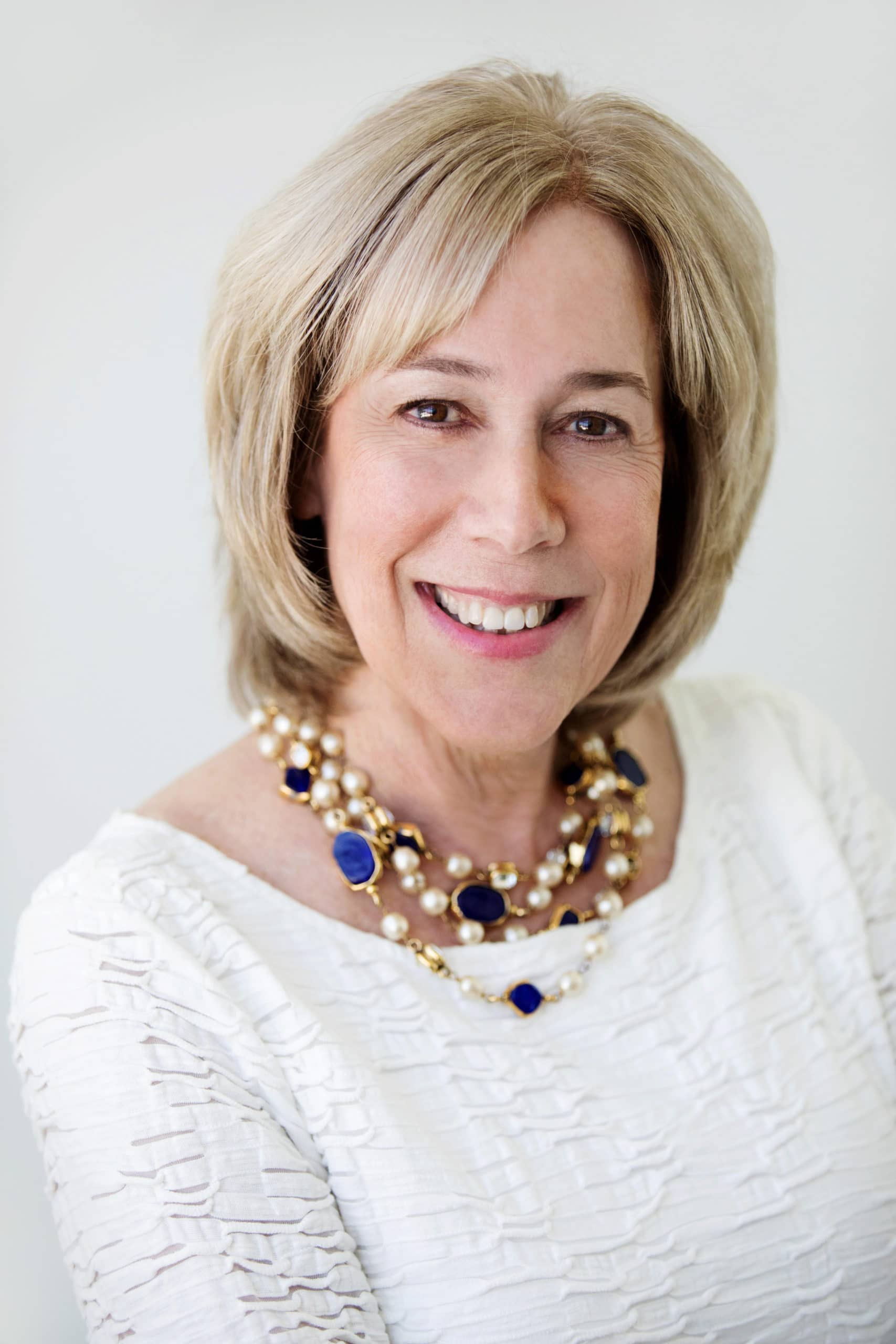 Jill S. Belsky: Immediate Past President
Jill joined the JFS Board in 2010 and is instrumental in leading the board with her expertise in business and facilities management. She is currently the Vice-President of Rodemyer-Christel, Inc. and holds an MBA degree from Washington University. Jill was formerly an Alderman in the City of Clayton for eight years, during which time she held multiple positions. In addition, Jill is a former Board of Directors of the Downtown St. Louis Community Improvement District and is a member of the Real Estate Board of Metropolitan St. Louis.
Board Members
Amye Carrigan
Jeffrey Dardick
Steve Drapekin
Dr. Stuart Greenbaum
Michael Kaplan
Mara Kraus
James R. Levey
Michael Lourie
Rabbi Hershey Novack
Eric Peterson
Dr. Jonathan Root
Jennifer Soshnik
Julie Stern
Richard Tallin
Janie Roodman Weiss
Megan T. Wilson
Larry Woods
Chief Executive Officer
Miriam Seidenfeld
Past Presidents
Jan Abrams
Lee Bohm
Les Borowsky
Harvey E. Cantor, M.D.
Michael Goldstein
Stephen E. Green
Petie Karsh
Richard S. Marx
Richard S. Rosenthal
Brad Sandler
Robert Scharff, Jr.
Edwin G. Shifrin
Stephen A. Singer
Jacob Sosna, M.D.
Cathy Steele
Sharon A. Stein
Frederic Steinbach
Karen Suroff
Benjamin Uchitelle
David Weiss
Honorary
Frank Altman z"l
Berenice Lyons z"l