The Chaplaincy Program provides spiritual care for the Jewish community of the greater St. Louis area, offering connection, compassion and support during both joyful and difficult times.
JFS' community chaplains provide a comforting presence and a listening ear, offer end-of-life support and bereavement care, and build bridges to Jewish tradition. They create relationships through individual visits and spiritual counseling as well as through Shabbat celebrations, holiday gatherings, discussion groups, and study sessions. 
Chaplains visit the diverse members of the Jewish community, especially reaching out to those who are unaffiliated, isolated, and disconnected from Jewish life. JFS supports residents in a variety of eldercare settings including nursing care, assisted living, memory care and rehabilitation centers, retirement communities, hospitals, and home hospice. JFS also supports residents living in group homes for adults with varying intellectual and developmental abilities. 
JFS chaplains help to reconnect residents with their synagogues and they build strong relationships with the staff in congregate care communities, helping them to become more culturally sensitive to Jewish residents and their needs.
Meet our chaplaincy team: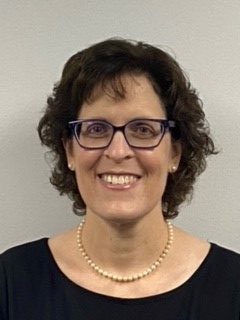 Rabbi Janine Schloss, Chaplaincy Coordinator:
Rabbi Janine Schloss brings to JFS more than 30 years of experience working in the Jewish community as a rabbi and educator. She works to motivate community members to share in a lifelong exploration of Judaism. She strives always to be a gentle listener, able to support others through times of joy and times of sorrow, and through all the sacred moments that life brings.
Rabbi Janine received her B.A. from Princeton University and her M.A., Rabbinic Ordination, and Honorary Doctor of Divinity from Hebrew Union College – Jewish Institute of Religion. She has worked in Jewish communities in California, Idaho, Missouri, New York, and Washington. Rabbi Janine has two children in their early 20's and in her free time, she can be found sipping a latte, reading a good book, or horseback riding out at the stable. Rabbi Janine can be reached at jschloss@jfsstl.org or 314-812-9336.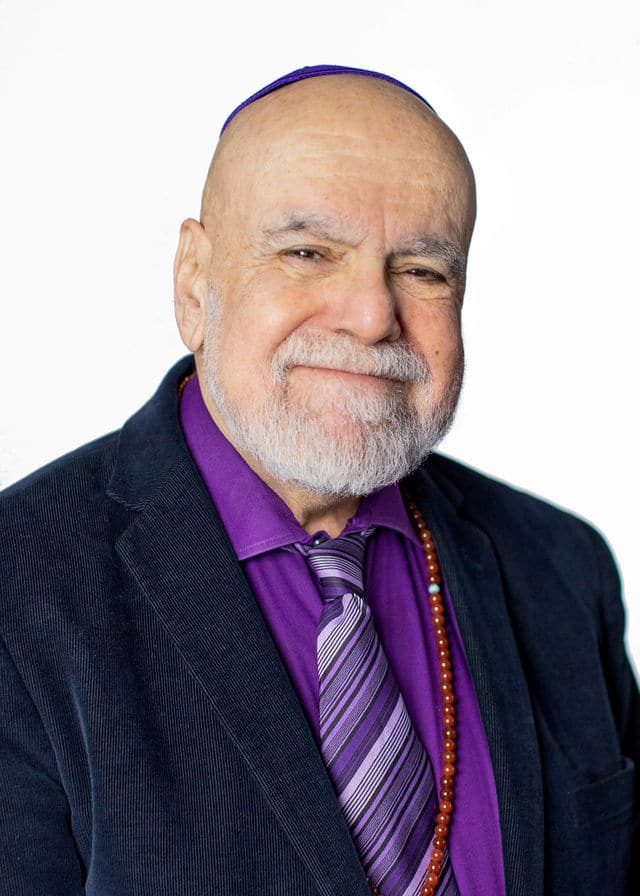 Rabbi Dr. Neal Rose, Chaplain:
Rabbi Neal was a professor of Religious Studies at the University of Manitoba until his retirement in the year 2000. He then founded the Department of Spiritual Care at The Simkin Centre, the Winnipeg Jewish community's long-term care facility. Rabbi Neal began his work as a JFS Chaplain in 2014. He has dedicated this part of his career to working with seniors both in long-term care and independent living settings.
Rabbi Neal received his BA from Long Island University. He received his MHL, Rabbinic Ordination and Honorary Doctor of Divinity from The Jewish Theological Seminary and his Doctor of Hebrew Letters from the Hebrew Union College – Jewish Institute of Religion. Rabbi Neal received a Diploma in Family Therapy from and served on the faculty of the Interfaith Pastoral Institute at the University of Winnipeg. Rabbi Neal and his wife Carol were honored with an award by the Lieutenant Governor of Manitoba for their work in promoting interfaith understanding. Rabbi Neal can be reached at nrose@jfsstl.org or 314-812-9386.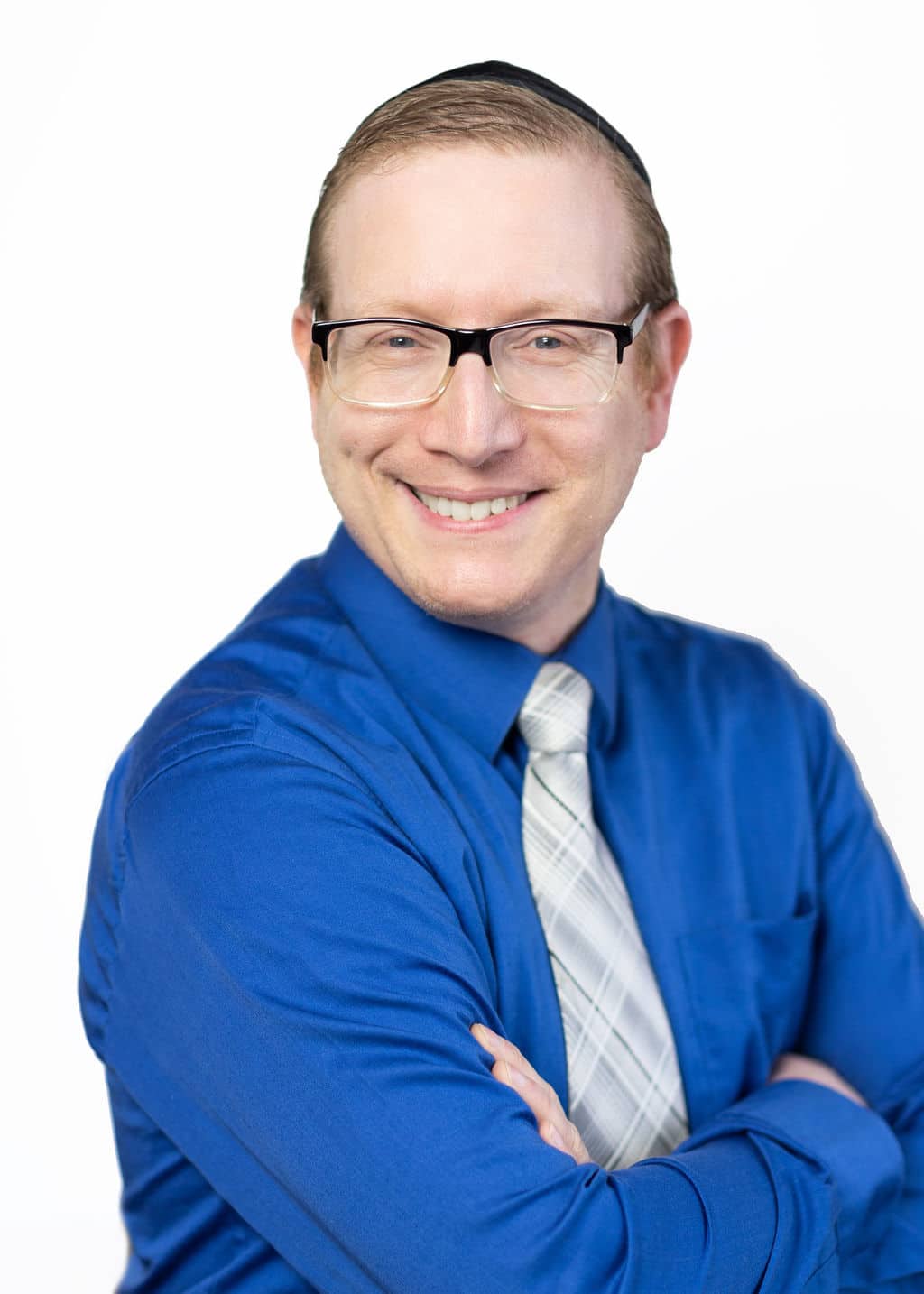 Binyomin Mazer, Chaplain:
Chaplain Binyomin Mazer, originally from northern California, completed his undergraduate work at Yeshiva University in New York. Upon completion of his BA, Chaplain Binyomin spent eight years studying in seminary in Israel where he met his wife, Tziporah. They have five beautiful children. Chaplain Binyomin completed his Chaplaincy training in a Clinical Pastoral Education program in Kansas City prior to moving to St. Louis. He brings compassion, empathy, and a contagious energy to everyone he meets. Chaplain Binyomin can be reached at bmazer@jfsstl.org or 314-812-9307.
Arrange a visit
If you would like to arrange for a JFS chaplain to visit you or a loved one in your group residence, or if you would like connect your eldercare residents with the JFS Chaplaincy Program, contact: 314-993-1000.