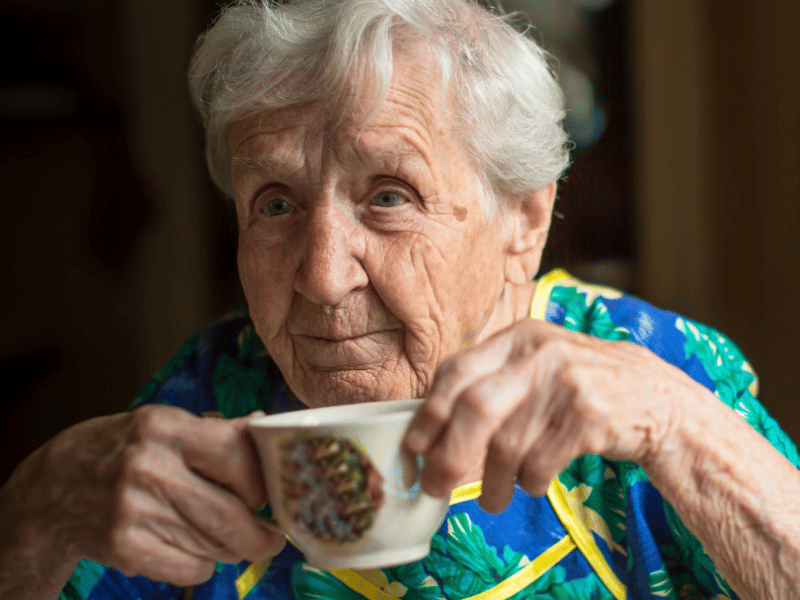 At 67 years old, Lucille faced an uphill battle managing her health. The treatments she received during her fight with breast cancer left her physically fragile and vulnerable to hospitalization. She relied on oxygen therapy to get around her home, and issues with her kidneys required her to receive dialysis three times a week. Lucille's rising healthcare needs were depleting her emotionally and financially.
One morning, Lucille woke up to find that her electricity had been shut off. She panicked: Her oxygen equipment required electricity to operate. Lucille called her JFS Case Manager, who immediately contacted Ameren.
In order to restore Lucille's electricity, Ameren required the JFS Case Manager to submit documentation confirming Lucille's medical needs. While Lucille waited to hear from Ameren, the JFS Case Manager helped her file for the Low-Income Home Energy Assistance Program (LIHEAP), which would allow her to afford electricity for the next few months. Their hope was devastated when they were told that 2,000 applicants were ahead of Lucille. It could take weeks for her application to be processed.
The JFS Case Manager understood the severity of Lucille's medical issues. Not having electricity wasn't simply inconvenient for Lucille – it was life-threatening. She continued to contact the Ameren Customer Service Department until she was finally connected with a customer service spokesperson. The case manager advocated on behalf of Lucille and explained her dire medical and financial situation. Her determination paid off; Ameren immediately restored Lucille's electricity, which ensured that she could continue her oxygen therapy at home.
Today, Lucille rests easy knowing she can rely on her JFS Case Manager in challenging times. They are working together to get Lucille's LIHEAP application approved, so that she won't have to worry about losing her electricity and ultimately risking her health.