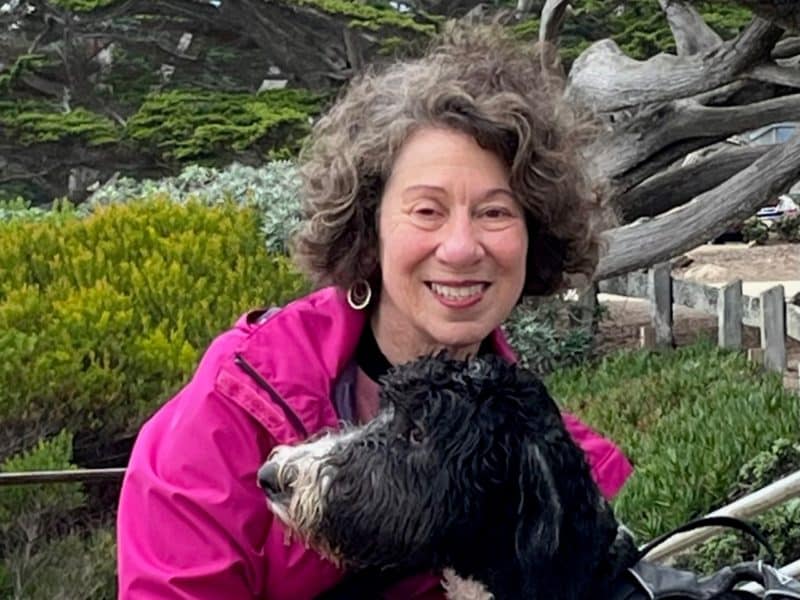 Helene Siegfried knows firsthand what it's like to support a family member through mental illness. Growing up, her mother faced challenges with her mental health, which in turn made it difficult for her to hold down a job and provide stability at home. Today, Helene has made it her mission to ensure no one has to deal with their mental health challenges alone.
In 2022, Helene made the decision to double down on her passion for mental health by making a significant contribution through a Qualified Charitable Distribution, which allows individuals 70 ½ years old and older to donate up to $100,000 to an organization directly from a taxable IRA. Helene was determined to support the organization that was always there for her mother – JFS.
Helene's connection to JFS started long before she was born. Her mother was the child of immigrants who eventually settled in St. Louis. Tragedy struck when Helene's mother lost both of her parents at a young age. With no immediate family to support her, she was placed in a foster home with the help of JFS. Years later, in the 1940s, Helene's mother would again partner with JFS to receive financial assistance that helped support her through her first year of college.
As Helene's mother aged, she required assistance with managing her daily chores. Helene reached out to JFS and was connected to a case manager who was able to provide her mother with homemaker services. The support her mother received made it possible for her to continue living a comfortable life into her 90s.
Helene is dedicated to moving JFS' mission forward and ensuring everyone can receive the resources and support they need to thrive. She is passionate about the Harvey Kornblum Food Pantry, given the growing food insecurity in St. Louis, and often recommends the Pantry to friends and family struggling to make ends meet.
JFS is grateful for Helene's dedication to our mission. Her passion for empowering the St. Louis region – whether it be through mental health support or food assistance – is invaluable to our JFS community. Thank you for all you do, Helene.