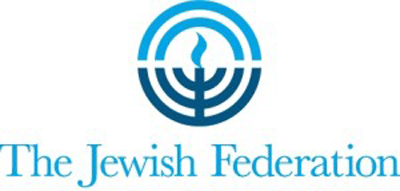 The Jewish Federation of St. Louis has been a critical partner in providing basic safety net services to our community.
In 2022, JFS was grateful to receive funding from the Federation for the purpose of expanding our mental health services. The funding covers the cost of training five JFS therapists in two treatment methods: Dialectical Behavioral Therapy (DBT), which helps individuals manage and regulate their emotions, and Parent Child Interaction Therapy (PCIT), a family-centered treatment approach for young children and their caregivers.
Both evidence-based modalities will provide JFS therapists with additional skills to support individuals struggling with mental health challenges and help JFS stay on top of the curve of mental health interventions.
JFS and the Federation know that managing a mental health disorder requires consistent support from a trusted professional. However, financial instability and changes in health insurance often result in clients being forced to change providers. Additional funding provided by the Federation covers the cost of mental health services for eligible individuals, so they can remain with their trusted provider.
In 2023, Women's Auxiliary Foundation, a Supporting Foundation of the Jewish Federation of St. Louis, awarded JFS funding to continue our work promoting the health and wellbeing of older Jewish adults in our community. The $25,000 grant was allocated to JFS' Older Adult Services department to provide additional in-home support services to older adults living independently in their home and on fixed incomes. Homemaker services such as housekeeping, grocery shopping, and laundry are one of many critical services that support the wellbeing of our older adult community.
JFS is incredibly grateful to the Federation and Women's Auxiliary Foundation for their ongoing support and partnership in our mission.